By Arthur |
22
February 2021 |
0
Comments
Form, Fill, Seal (FFS) Roll
Why Choose PE FFS Roll
Form, Fill, Seal (FFS)
Roll
are a tried-and-tested alternative to converted sack packaging.
Forming, filling, and sealing is carried out on one automatic packaging machine. There are growing pressures on the packaging industry to develop more sustainable solutions while maintaining high-performance functionality.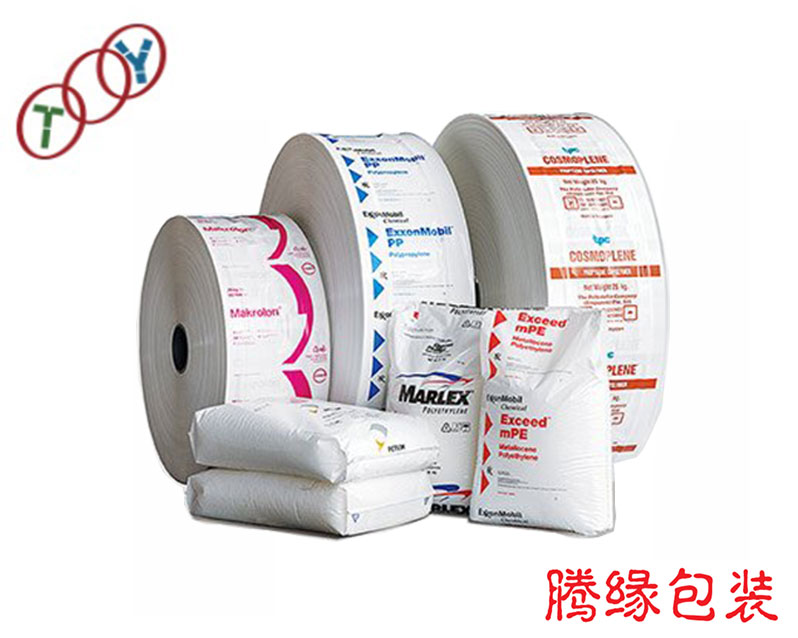 FFS film rolls (heavy duty bags)
are used in packaging of:
• Petrochemical products such as polyethylene (LLDPE, HDPE, LDPE, MDPE & etc.), Polypropylene
• Food ingredients such as sugar, rice, salt
• Fertilizers
• Animal feed
• Minerals
• Other granular products
Custom option
• Printing up to
12
colors (in 2 sides).
• Film Coloring
• Perforating
• Embossing (ribbed surface)
• Gusset
• UV stable (6 – 12 months)
• Customize role diameter
JIASHAN TENGYUAN PACKING(TYPC) is a famous company made of PE FFS Roll and PE sacks/valve sacks.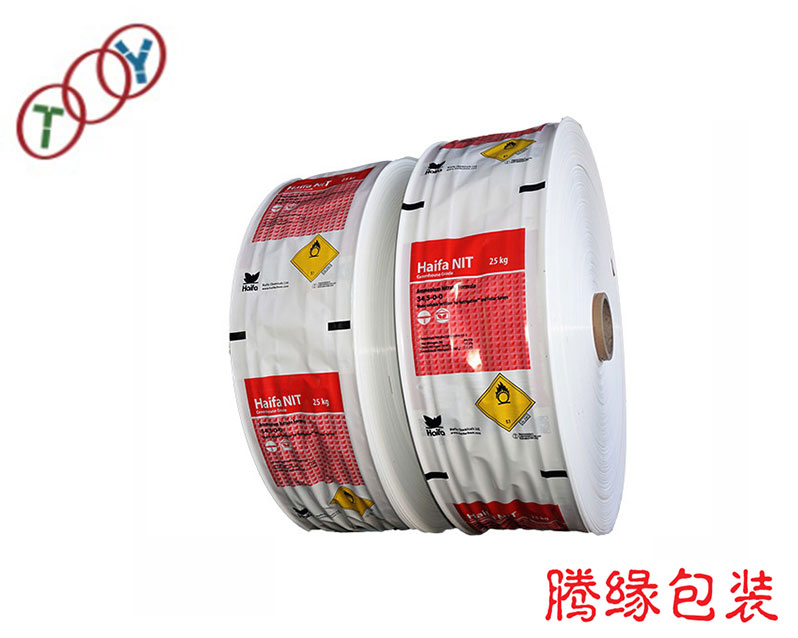 Leave a Reply
Your email address will not be published.Required fields are marked. *