By Arthur |
26
February 2021 |
0
Comments
PE,PP futures rise
Chinese's PE,PP futures rise
May LLDPE futures rose by the maximum daily limit of 8pc on 18 February,
T
he first trading day after the holiday, and by another 4.3pc on 19 February. PP futures moved up by 7pc on 18 February and by another 2.9pc the next day.
Physical prices soared along with the higher futures and crude values
LLDPE in east China is trading at 8,850-9,100 yuan/t ($1,370-1,410/t) today, up by Yn850-950/t from 10 February. PP prices in east China increased by Yn900/t to Yn9,300-9,400/t over the same period.
Chinese sellers are mostly holding back offers to wait for higher prices
Market participants are worried that recent plant shutdowns in the US will reduce imported supplies of PE and PP. The affected PE and PP capacity in Texas amounts to around 12mn t/yr and 7mn t/yr, respectively, with more likely to be reduced or shut down because of winter storms.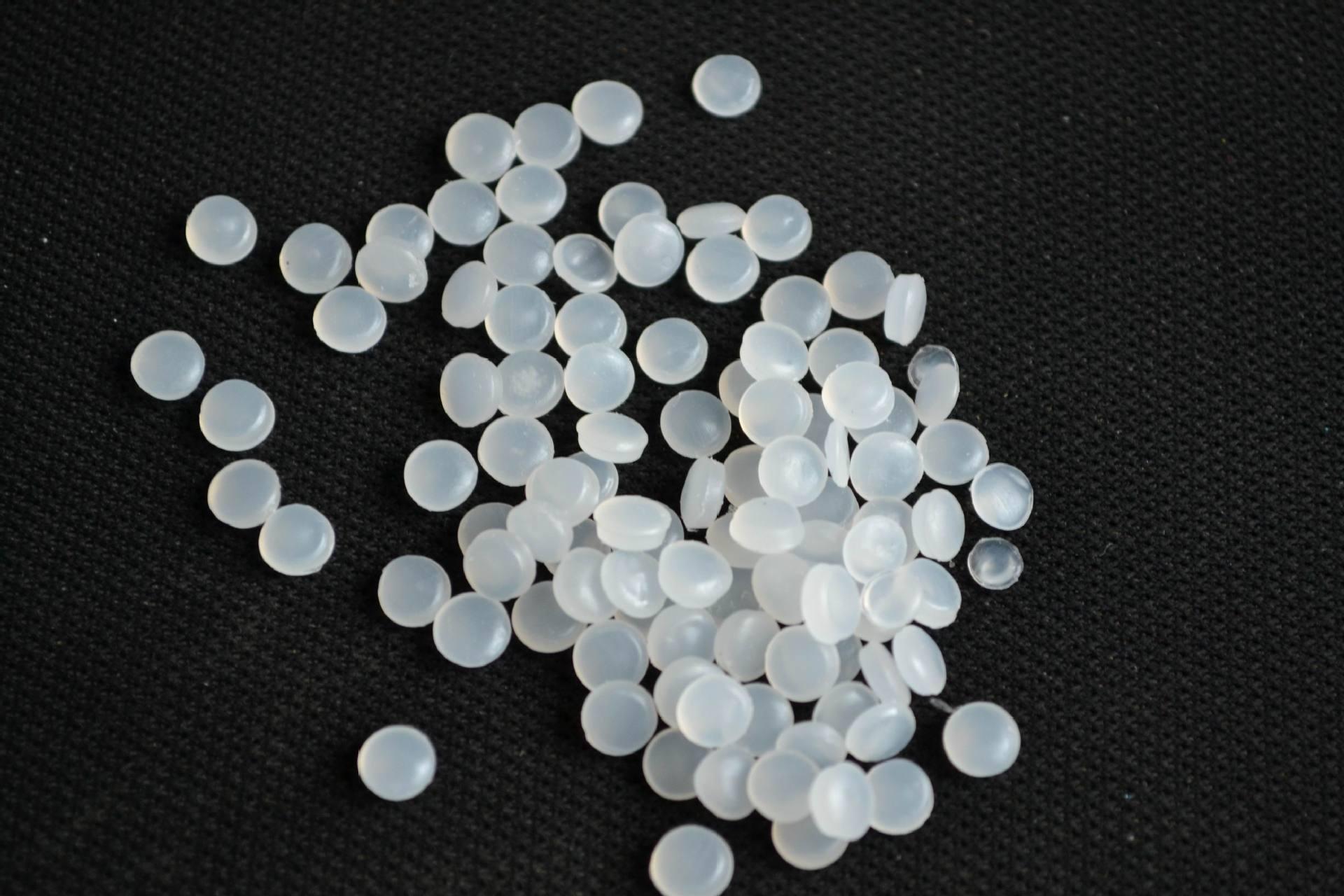 In the US, LyondellBasell, ExxonMobil, Ineos Olefins and Polymers
A
nd Formosa Plastics informed customers last week that their PE operations were affected by thestorms, with LyondellBasell, Ineos Olefins and Polymers, and Formosa Plastics declaring force majeure on PE output. As much as 50pc of ethylene production is also thought to be off line as at least 30 crackers are down in the US Gulf coast, which may further hamper PE production.
Lower-than-expected inventories at producers in China after the holiday also supported the Chinese polymer market.
PE and PP inventories at major producers state-controlled Sinopec and PetroChina increased by 350,000t from pre-holiday levels to 920,000t today. But this is still much lower than levels during the equivalent period in previous years of above 1mn t.
Our company
'
s PE sack,PE valve bag and FFS roll are also affected by this rise,However, because our PE inventory is substantial,we still have competitive prices.
Leave a Reply
Your email address will not be published.Required fields are marked. *